For a calming and soothing effect
RICQLÈS Peppermint Extract quickly penetrates the skin after being applied.
It is very efficient and a few drops are enough to provide a feeling of well-being.
Its light and delicate fragrance will not inconvenience people around you.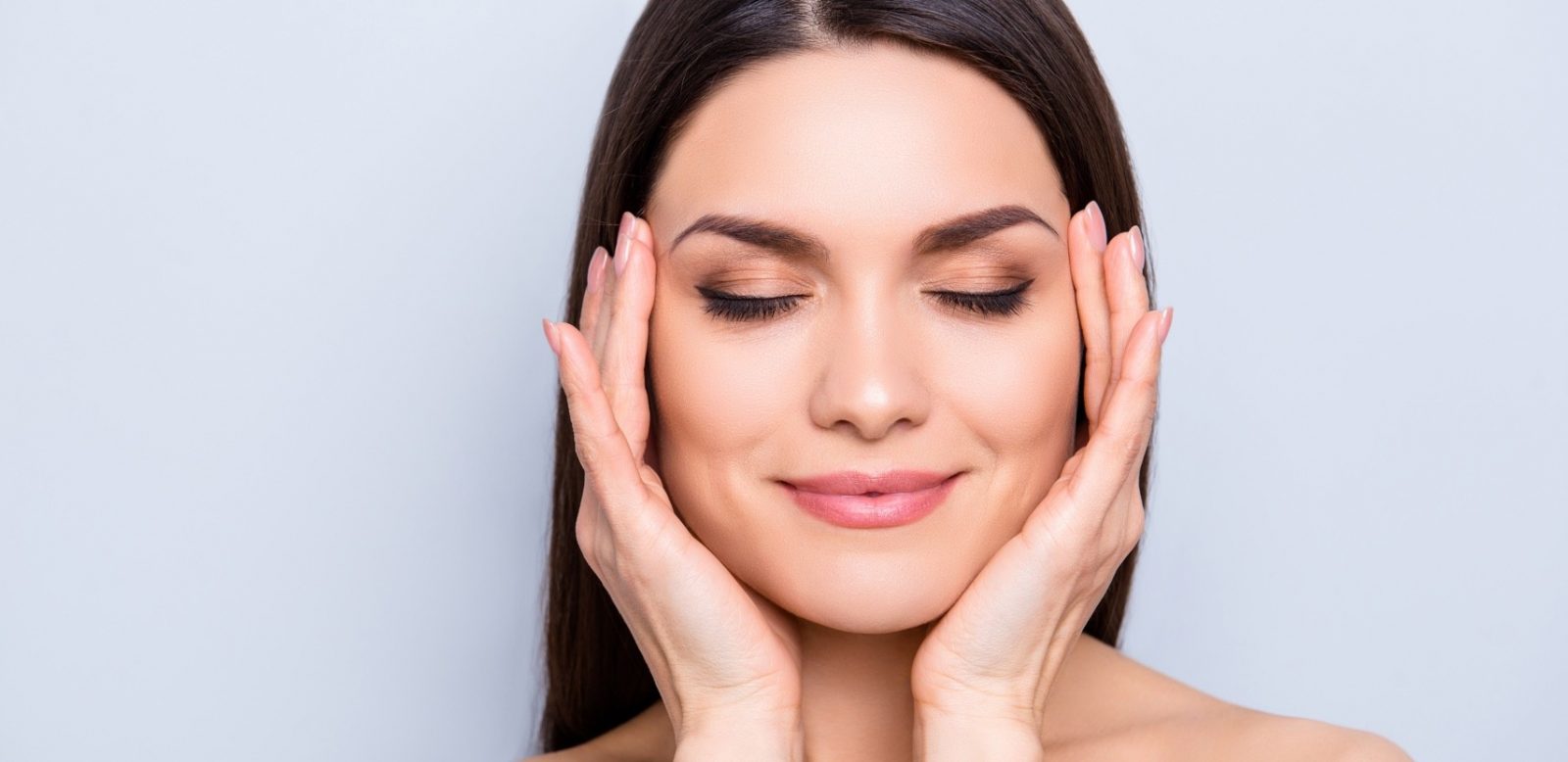 Face : Apply 1 to 2 drops of RICQLÈS Peppermint Extract on the tips of your fingers and massage 3 to 4 times per day. Avoid contact with your eyes and mucous.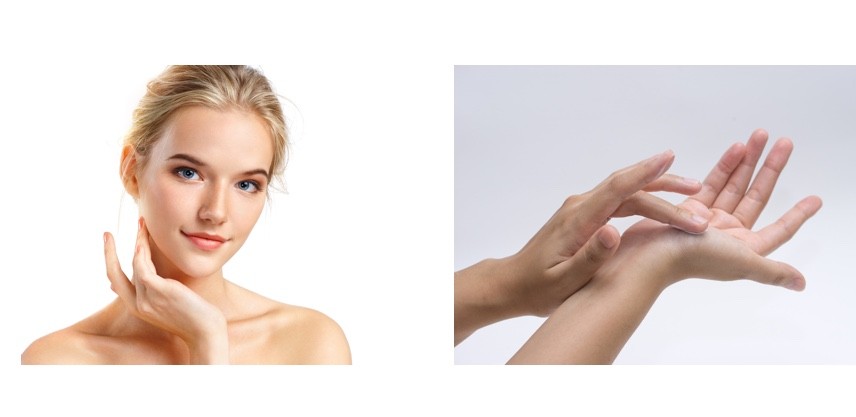 Back of the neck: Pour a few drops of RICQLÈS Peppermint Extract in the palm of your hand and apply on the back of the neck 1 to 2 times per day.